Back from 70000 Tons of Metal 2014
03. Februar 2014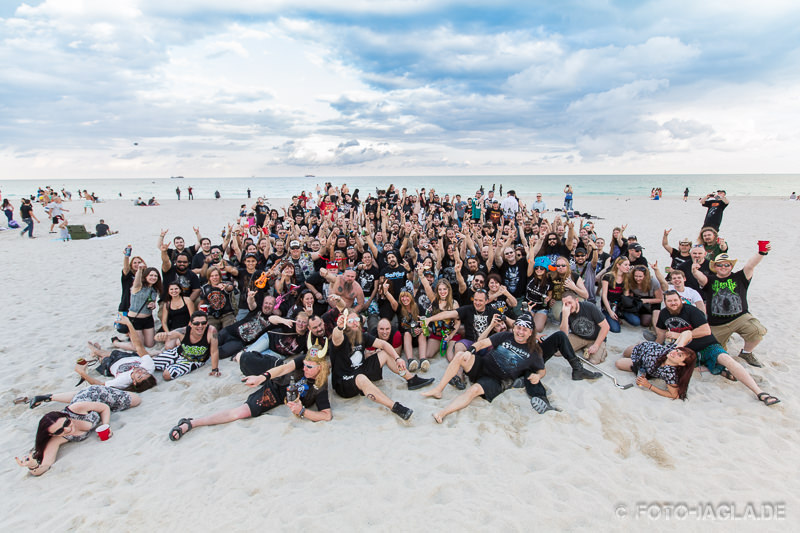 English version below
Ich bin zurück vom 70000 Tons of Metal 2014 und sichte nun alle Fotos. Ich werde die Bilder zuerst auf meine Facebookseite
www.facebook.com/FotoJaglade
laden und diese in Kürze auch hier auf meine Webseite stellen. Bitte habt noch ein wenig Geduld.
I'm back from 70000 Tons of Metal 2014 and looking through all my photos. I will upload my pics first on my Facebook page
www.facebook.com/FotoJaglade
and later here on my website.
Please
have
a little patience
.
Empfehle diesen Beitrag deinen Freunden: