Get your photo in highest quality for poster print etc.
21. Februar 2014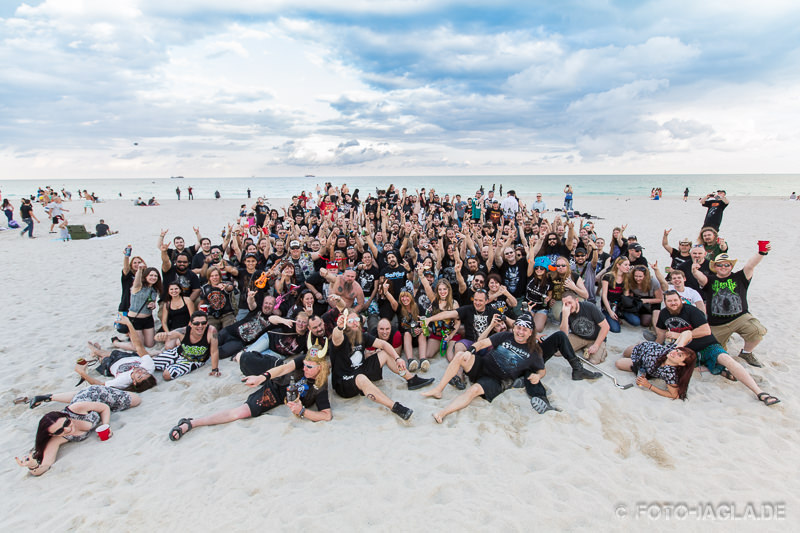 English version below
Du möchtest meine Fotos in maximaler Qualität und Auflösung um ein Poster oder ähnliches drucken zu lassen? Kein Problem, dann schaue
[hier]
.
Would you like to have my photos in maximum quality and resolution to print a poster or similar? No problem, look
[here]
.
Empfehle diesen Beitrag deinen Freunden: